Moon Drop
A downloadable game for Windows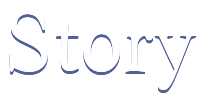 Moon Drop is a small game created on RPG Maker VX ACE made for the Space Bunny Jam of 2019, hosted by Choko-flan. The game follows a moon spirit known as Osmond who is going out to collect his offerings after blessing his village with a successful harvest.



The game is very simple, you would play as Osmond and collect your offerings that can be found on shrines throughout the village.

There is a mention of bullying.
Comments
Log in with itch.io to leave a comment.
ELLOOO! I loved the game so much I decided to make fan art kinda related to it! I created this on the most worst software for art.. MS PAINT! It was really stressful so I used my finger on most of the art since my device is touch-screen! Here you gooo!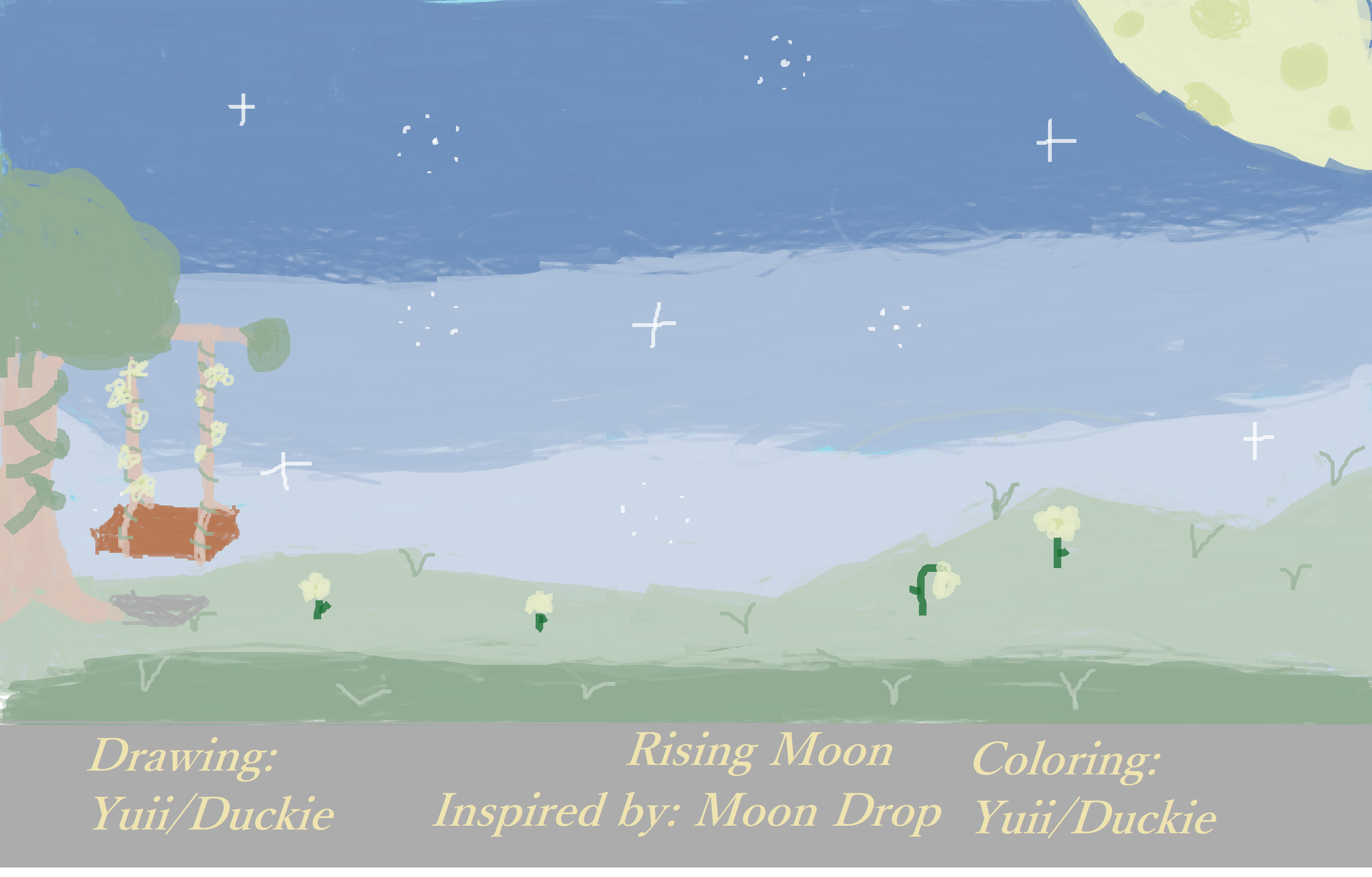 QvQ Ah! It looks amazing Duckie! You did a wonderful job!

qvq/ It really does look amazing, I couldn't even tell that you made it on MSPaint that it was so good! Thank you so much Duckie, I will treasure it.

qvq/ I really do hope that you have a wonderful day, please take care!
This was absolutely amazing, the art and the music were so touching! I wish there was more story I want to know more about Osmond and his little one. I love your pixel art and the way you present your worlds I am a big fan great job. If anyone is looking for a short sweet and heart warming game, DOWNLOAD and play this game.
qvq/ Thank you so much for your comment! I watched your let's play and I am really happy that you really like Moon Drop.

As for why I did not go in depth with the game's story, due to time constraints, I was not able to really go in depth for the world that Osmond lives in. Currently, I am working on two larger games, being Mare and At the Sea's Endwhich will have a more in depth story and world to explore. At the moment, these two only have demos available, but I do hope to continue to work on these and deliver them as soon as I have provided the best possible experience.

ÓvÒ/ If you are interested, I do have my first game that I released, which is a horror game called Immortal . The game features an in depth story featuring 7 possible endings.

qvq/ Thank you again for taking the time to play through my game and for your lovely comments. I hope that you have a great day.