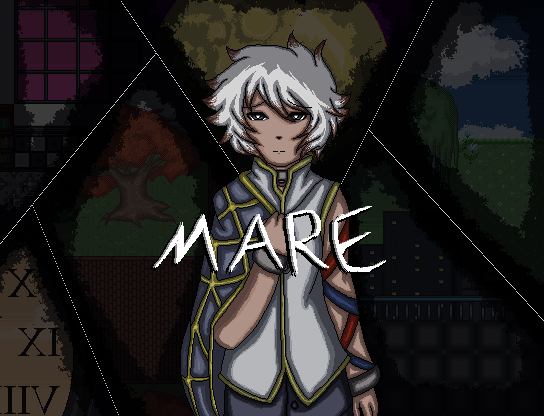 Mare (Demo)
A new update has been made to the demo of Mare! This update patches a few things that were found in the previous version, along with adding some new features to the demo.
These are the changes that can be found in the update:
New scenes have been added
Fixed typos and new dialog has been added
New and updated busts
New battle sprites
You are now able to skip Akio's fight if you perform an certain action
New face icons
New sprites
Thank you! See you next update!